About IFAW

Israeli Forum for Academic Writing
Purpose
To connect people engaged in the teaching and research of academic writing in Israel, in English, Hebrew, and Arabic.
Membership
The forum is open to anyone who teaches academic writing, regardless of the language of instruction or the language of the writing required, as well as to administrators and policy makers with interests in this field. Academics and others with active interests in writing pedagogy and related research are encouraged to participate in the forum and all of its activities whether or not they are currently teaching a course in writing.
History
Since our first meeting in 2007 at Tel Aviv University, our organization has grown considerably. We have been fortunate in finding a home and support through the respected institution MOFET, the Institute of Research, Curriculum and Program Development for Teacher Education. This support enabled us to hold our first international conference, "Academic Writing and Beyond in Multicultural Societies," in the summer of 2010. Since then, we have held two additional international conferences in 2012 and 2016, "Academic Writing in a Changing World," and "Building Bridges through Academic Writing: Research, Policy and Practice," all with the full partnership of the MOFET Institute. Participants from Israel and abroad attended all three conferences.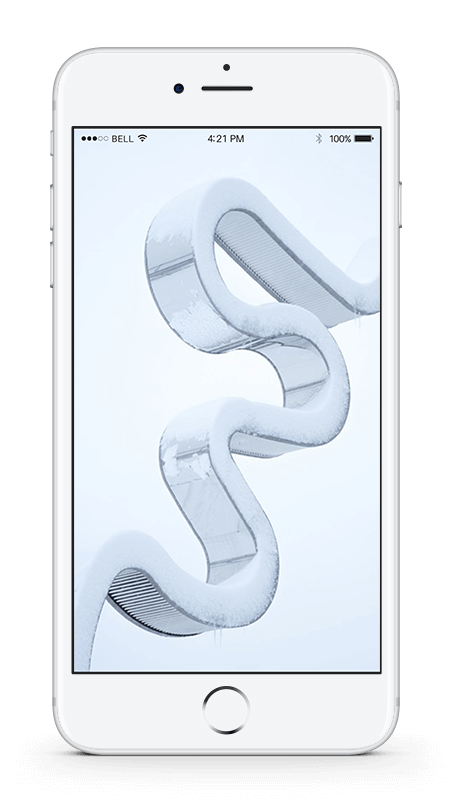 To become a member
There are currently no fees, and by being a member you get monthly newsletters and invitations to our many Study Days and workshops.
Harriet Rubin – harrietrubin18@gmail.com
https://ifaw-israel.wixsite.com/mysite
Study Days
100%
Workshops
100%
International Conferences
100%
Conference Mobile App
100%
Interesting and Fun!
100%
Contact us
If you are interested in learning more, simply get in touch with me: